Want to know how to increase FB page likes or facebook followers?
Who doesn't want a huge and engaging audience for his/her blog, affiliate marketing or a business via facebook?
Everyone wants.
Having a great and understanding audience not only throws a deep impact on our business but also on the relations we keep with our customers.
If you are a blogger, Facebook followers will help you to increase your page views per day.
If you are an affiliate, Facebook followers will help you to create a massive amount of sales.
So, create a  Facebook page today if you have a business. You have nothing to lose and almost indefinite to gain.
But?
Here comes the but in every good thing. But, how to increase FB page likes after creating one? Don't worry I'll answer that.
By the way, scroll to the bottom if you want to see the bonus tip to increase Facebook followers fast.
The main thing that I'm about to tell you is below:
FB Autoliker? Nah!
Never ever use any of the autoliker out on the internet You'll surely be in a loss.
Let me sum that up for you.
Your profile will be in danger. The FB autoliker gain hidden access to your ID via token which you provide them to log in to their website and then like other pages and posts with your profile. So, never use autolikers. Personally, I fell for that once.
You will not get a regular audience. You will have thousands of followers, but that audience is actually bots and dead accounts. There's no point in having dead followers. You should seek an engaging audience. Quality > Quantity.
Facebook will also ban or unpublish your page for using autolikers.
So, that was the black way to do that. But, as I told you, it's not worth it.
We will come to the white side of that now.
How To Increase FB Page Likes
1.
Don't Be Shy To Invite
Send an invitation to your friends, also you can invite people who have liked your post but have not liked your page yet. But, if a friend denies for liking, don't keep nagging him about the page. Just say OK and move on to the next because no one likes to be irritated.
Always invite close friends that feel obliged to like your page. Don't let them do a favor for you.
And also create an invitation chain i.e. You invite your friend, ask him to invite his friends also.
2.
Prepare A Schedule
Prepare a schedule and stick to it. I mean it.
Always post according to your schedule. Your viewers don't want to see your posts at different parts of the day.
Also, after operating the FB page for at least one month, you will get to know when your posts are getting maximum reach and when they don't. Facebook also provides a feature to check at which time the most number of your followers are active.
3.
Add A Like Button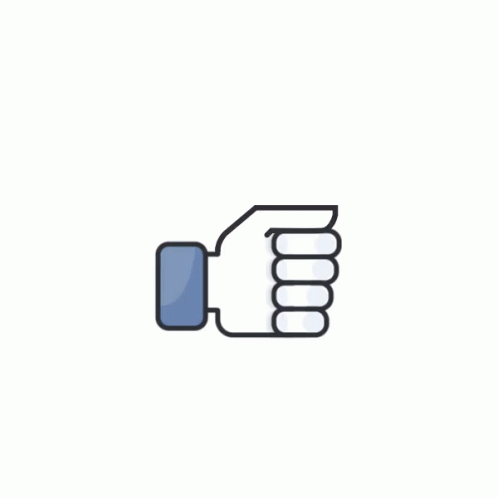 If you have a website, add a custom Like My FB Page button in any part of your website.
By this, users can directly see your Page without any hassle of searching.
I recommend you to add the like button at the end of every blog post.
4.
Use FB As Your Page
Always use FB as your page because it will help you get in front of more eyes. The more eyes you get to, the more Facebook followers you will have.
Commenting on posts with your Page's name will help you reach to a high number of people and will surely grant you more Facebook followers.
5.
Share Your Posts
Don't forget to share your posts, and don't hesitate if it is your personal account. Sharing will help you in increasing your Facebook followers and will build you a great audience.
I also sometimes share with my personal ID to reach out to more people.
So, these were the key points that were some methods to know How to increase FB page likes. Follow them and you will surely see a growth in your Facebook followers.
Conclusion
Tip 1. Don't ever use an autoliker for increasing your likes and Facebook followers. Always go white hat and get organic followers.
Invite your friends and create an inviting chain as large as possible.
Share your content, use your Facebook as your page, prepare a schedule and don't forget to add a like button if you are a website owner.
Facebook followers are easy to get, but the thing needed is time, hard work and motivation.
At last here's the bonus tip, if you want to increase Facebook followers at a rapid rate.
, You have to share your posts and content in FB groups with a large number of audience. But, read the group rules before posting anything for promotion otherwise you will get banned.
You can like our FB Page.
Feel free to ask anything about How to increase FB page likes or Facebook followers and you can submit your article here to get featured.