Many people suffer from lack of self image and less self worth. Maxwell Maltz mentioned a very beautiful thing once.
Low self-esteem is like driving through life with your hand brake on." — Maxwell Maltz
Ever heard it?
Nope? No problem you heard it here.
Not everyone knows one's self worth and truly deprives of one's self image. But, not everybody is born confident.
Some of us have to build up our self-image to shine well in other's eyes.
A confident person not only excels in his work but also excels in other's perspective.
So, we bring the best self confidence tips for you so that you can know your worth and Rise And Shine higher.
Self Image
As the name suggests, self image is the mindset you develop into your mind for yourself. It can be the YOU that you want to be or the YOU that you think you are.
Self Worth
Same here, it is your worth or the role you think you play in someone else's life. Self Worth has a major role in confidence development and we will discuss how to increase it using these self confidence tips.
Self Confidence Tips
It may take months or years to build up confidence and just 1 minute to lose all of it. Believe me, I suffered from that part of life, where you go and perform with full confidence and some Wanna-Be Cool Guy comes and ruins up your self-esteem.
So, to prevent you from losing the self worth you have managed to collect, we have summed up some of the best self esteem activities and self confidence tips.
Know your self worth and Visualize yourself as you want yourself to be
If you want to fight low confidence, imagine your life when you are successful and you finally pursue what you've dreamed of. Imagination has huge power, remember this.
Don't only imagine but also work hard to achieve that goal or you will be left daydreaming.
Yes! I can do it.
Fill yourself with affirmations. Don't think that you can't do it.
Just try once. You can't know that you can do it or not until you try it.
Not related to this, but my Grandpa used to say :
No one learns stuff in mother's womb. One has to be born to try and learn things here.
Question Yourself
Try doing this. Whenever you try to quit, just think for what did you start it.
Questioning yourself helps to know our inner self better and helps improve us our self worth.
Some questions related to self image are :
"Why quit? Give one concrete reason to quit? And give one concrete reason to do it?"

"One reason to address myself as a failure?
Believe me, you'll not be able to get one fact against working. But you will get 1000 facts asking you to do it.
You Can Win!
Motivate your inner self. Always keep a habit of winning. Get used to it.
If it feels good, just set up a competition with everything you see and do. This will help you know your self worth and will boost up your self image.
Care For Yourself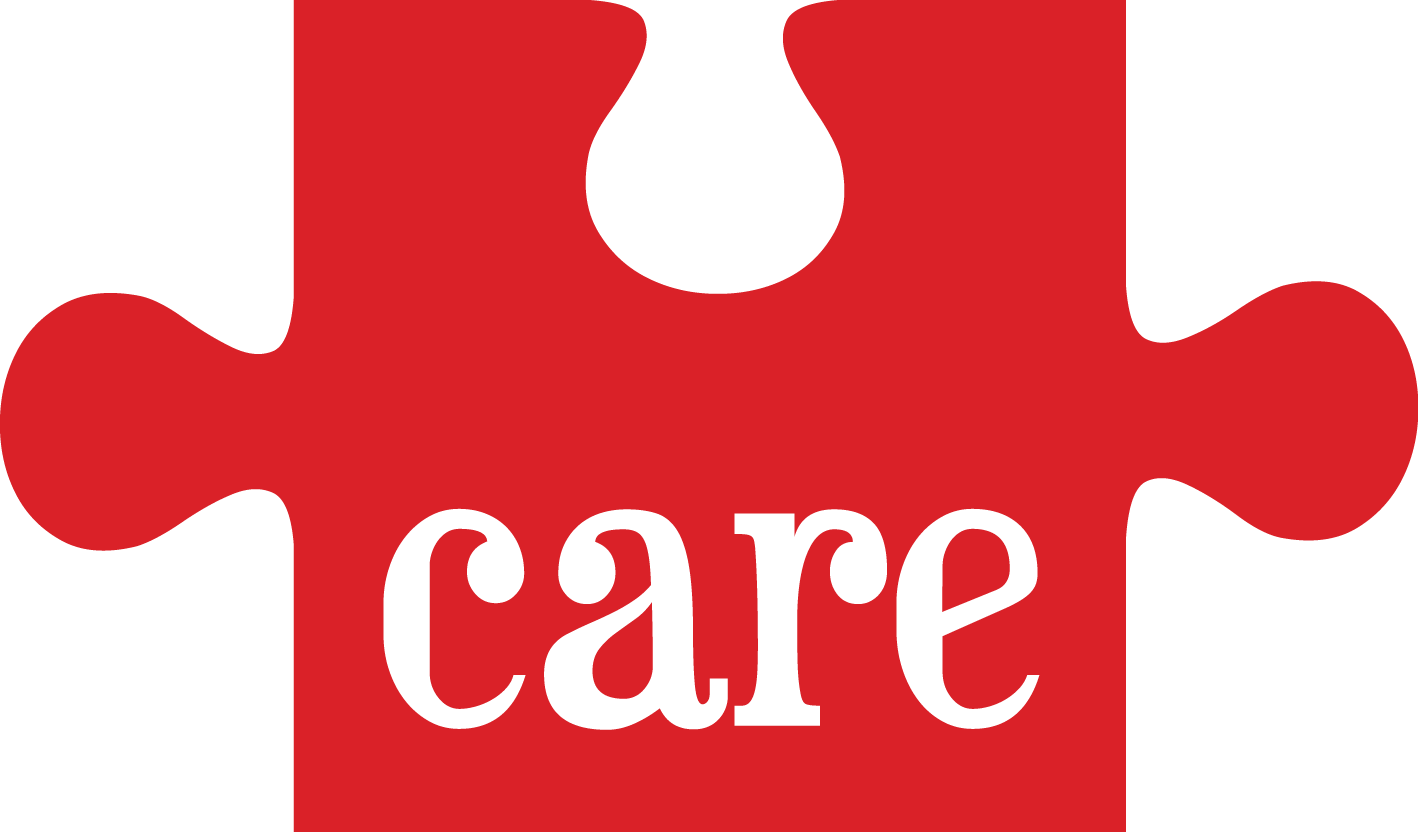 Care about your personality whether it is social, mental or physical. It is really an act of selfishness but it helps to increase confidence.
Read "The Subtle Art Of Not Giving A F*Ck". It'll really help.
Create Boundaries
No! Learn to say these two letters otherwise the world will fool you and take benefit.
Create personal boundaries and don't let others cross it. The more control you have, the more confident you will be.
Be Unique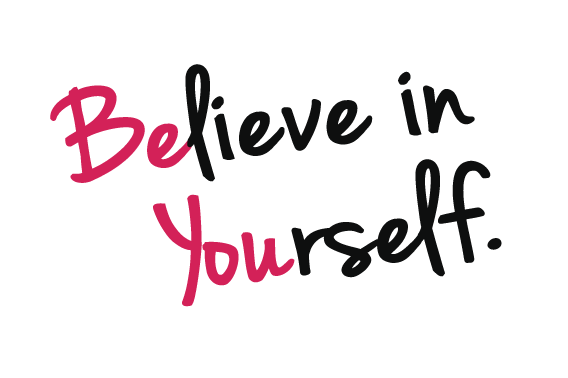 Don't try to be like someone else. Define your own personality so that others want to be like you.
Indulge in more work. My friend says "Be More Productive. Show the world your talent, because the world isn't interested in looking at your work if you don't insist it".
Think Equally
Don't ever think of other people as superior to you. Think equally. This is one of the best self esteem activities you could try instantly.
Always remember everyone is unique. You are you, They are they.
Help Others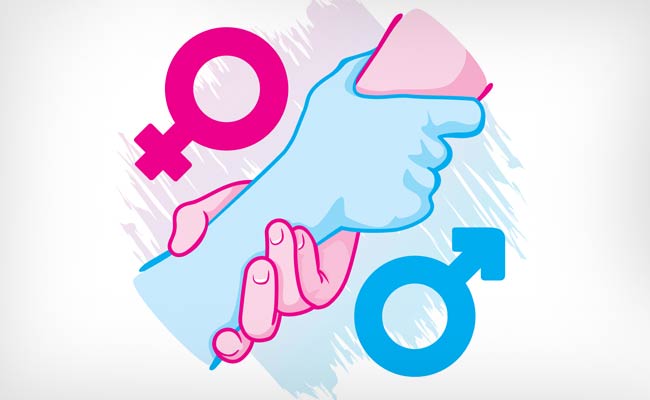 The other one of the self esteem activities is to Help others.
Helping others not only creates a place in their heart but will also improve your self image in the inner You.
Do One Thing That Scares You Every day
Learn to face fears. Do one thing that you are scared of every day.
If you are afraid of height, go to a high building. If you are scared of dogs, meet one today.
P.S. If you are afraid of death, Don't die. XD 
These were the self confidence tips that I could give you. I'm not a psychologist or something. Just wanted to share a few things I've personally tried myself.
Feel free to comment about problems you face while increasing your self image and self worth. You can also submit your articles and get featured.