9 out of every 10 students face one problem in school life i.e. How to make a Time Management Plan? or How to Improve Time management?
Making a time management plan is as hard as to follow.
So, today we will tell you How to improve time management and will also provide some time management activities that will help you to create your PERFECT time management plan.
Almost every student fails to create a time management plan for his or her studies and at the end of the year, when the exams are on their head, they regret.
So, to prevent you from regretting, we have summed up some essential time management plan tips and we've also included some of the best time management activities to help you out with your studies.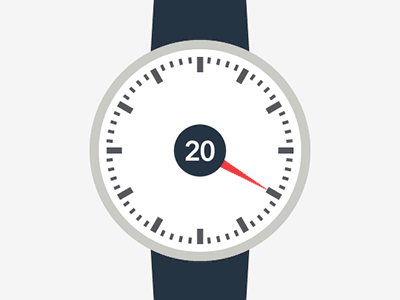 So, let's begin.
How To Improve Time Management
We have divided the whole section into parts to help you understand these tips clearer.
Make A Plan
Planning is the first thing to do before commencing your studies.
Not only studies but planning also helps you to do any task perfectly.
So, make a plan for at least one month. For example, I have to complete half of the book this month.
When you have planned for long-term, Divide the work into small portions. Like what to do every week.
Then divide for each day.
Believe me, this plan will boost your self-confidence and will help you get good grades.
Study For Your Curiosity
Never ever think about GOOD GRADES  while studying.
Study for your personal knowledge. I know this is a bit hard if you don't have an interest in that subject.
But, develop your interest, connect your favorite subject with the one you hate.
For instance, I like Computer and programming. To develop an interest in Mathematics, I think about how programmers are excellent at Mathematics and  How they use their numerical skills to develop algorithms.
That will definitely inspire you to study the subject you dislike.
Take Rest
Imagine how you get bored when you do one task for a long time.
Even interesting stuff seems boring. So, don't take that One-In-A-Go thing.
Divide things up and divide your time according to it.
Don't look at the clock too often
I know the article is about How To Improve Time Management. You must be thinking what's the use of time management if you don't notice the time.
But, believe me, it works.
Some people say I will study for 2 hours. That is where they go wrong.
If you think I'll study till this chapter is over instead of I'll study for 2 hours, you'll probably concentrate more.
Figure Out Your Body's Potential
Since you are studying for so long, you must be knowing your capability of studying.
So, figure out your capacity and make a plan according to it.
For instance, if you can't sit for more than 2 hours, there's no benefit in making a plan of 4 hours.
  Stick To Your Schedule
Now, you've created a schedule. What good is it if you don't follow it?
So, plan a schedule that you think you can stick to. Like I said above, there's no need to push yourself above your limits.
Keep your time management plan for short intervals. Example, I'll rest after completing this topic. I'll eat after doing 20 numerals.
Make Notes And Revise
One motto for studying is Study Whole Year and Just Revise at the end.
So, start creating notes side by side so you can revise them later.
Keep yourself organized and don't depend on others for your studying.
Because, either way, you'll have to use your own brain. So, it's better to study yourself.
Group Study! More Like Party
Group study comes in time management activities where you form a group and exchange your intellect
But, my personal experience. Never study in groups unless you are with a topper.
Because if you are with other people, there will be no studying.
Accept the fact or not, but deep down you all know that group study never works.
Avoid Procrastinating things.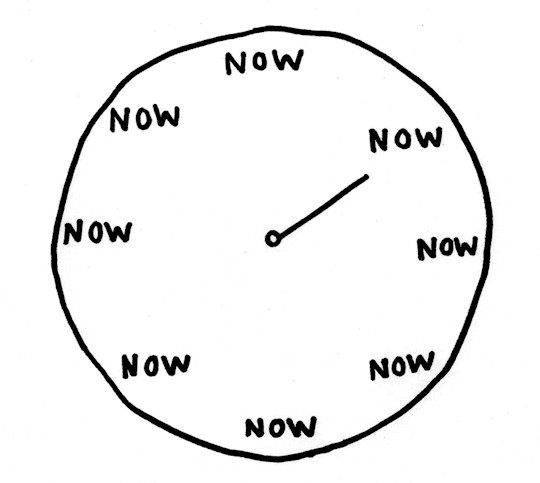 I'll say one common phrase and you'll understand what procrastination is.
" I'll Do That Later."
Yes, that's right.
Procrastination is the major cause of the disturbance in your time management plan.
So, Don't ever procrastinate.
If you think I forgot to point out something, comment down and tell us your ways of Time Management Plan?
Like I said before, creating a time management plan is as hard as to follow the time management activities.
Feel free to ask anything related to How to improve time management or time management activities. You can send us your work and get featured.